Home
Details

Category: News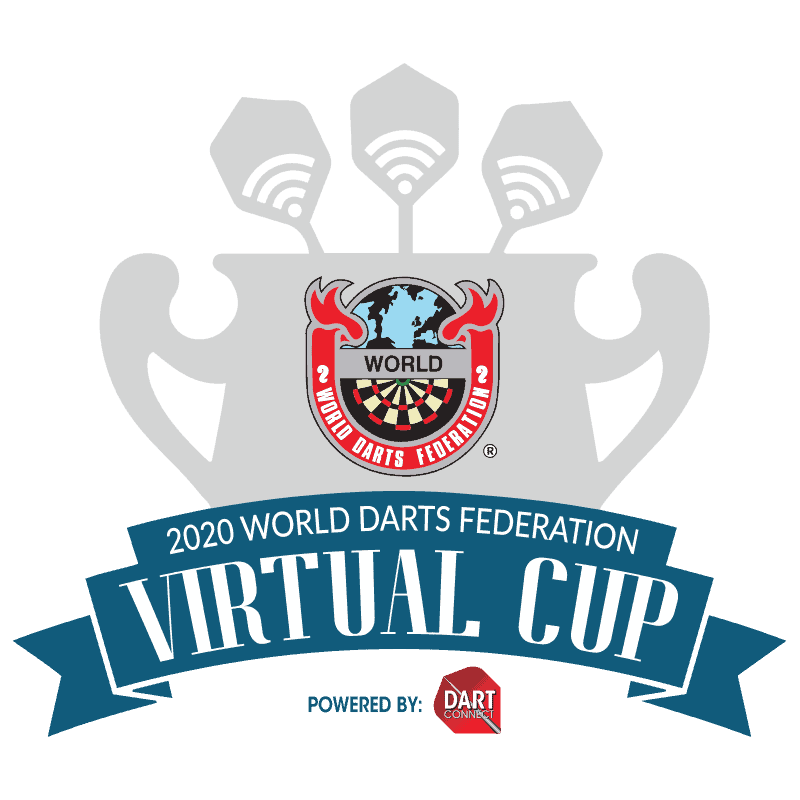 Scotland Team for the WDF Virtual Cup 2020
The Following Players Have Been Selected to Represent Scotland for the WDF Virtual Cup 2020
This 4 player team has amassed 191 Caps and 27 WDF World & Europe Cup Medals between them.
Inaugural Online Championship from 4th October 2020 - 8th November 2020 (updated dates)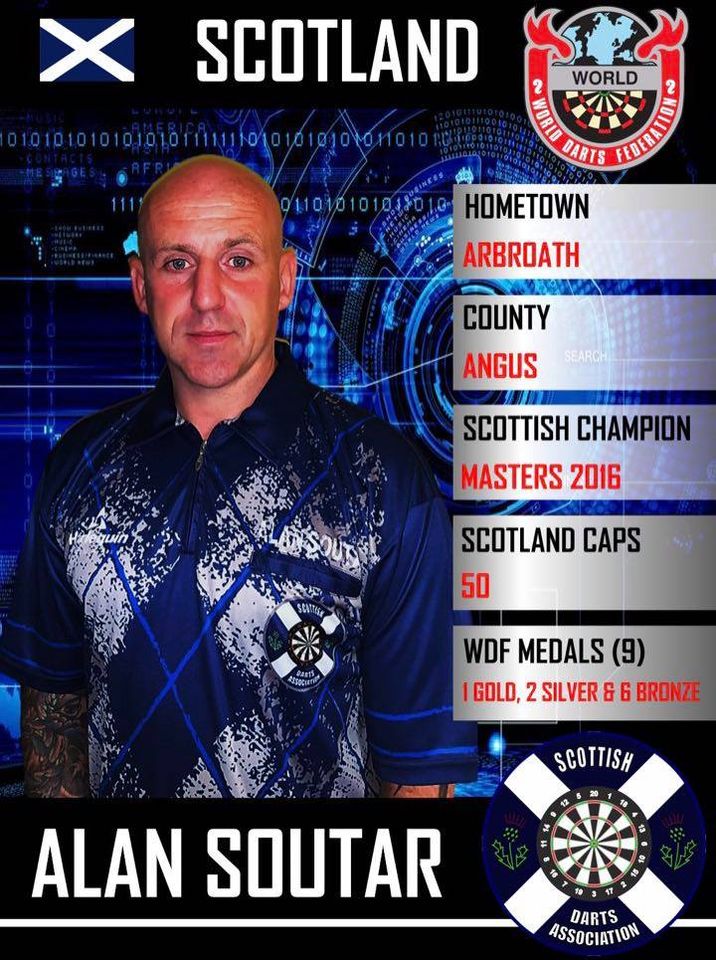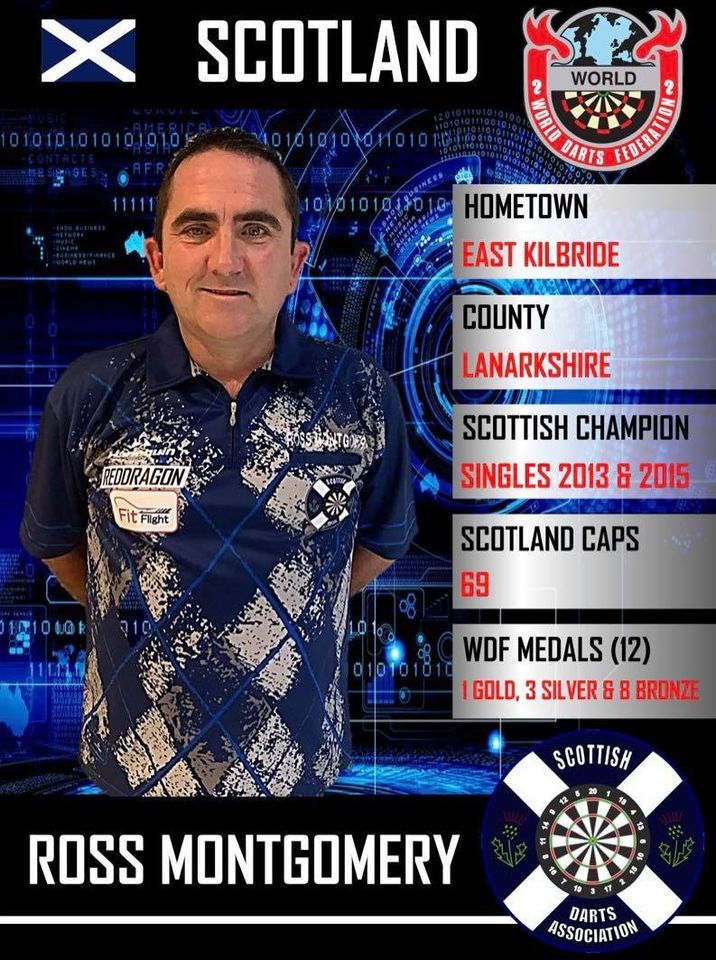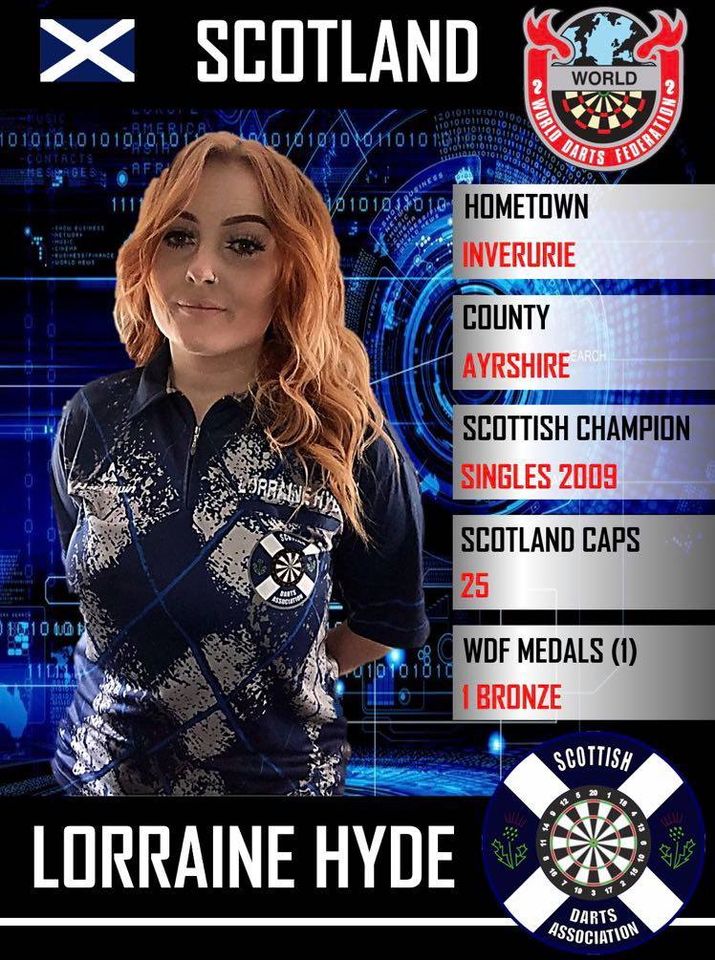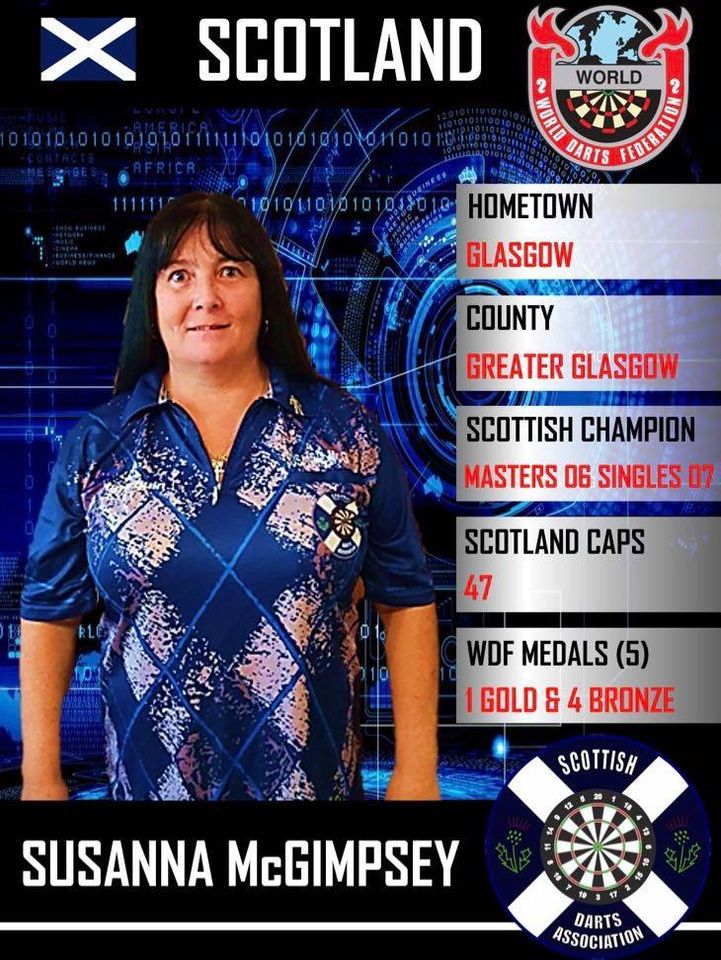 Event Details @ 
Details

Category: News
Winmau Scottish Open 2021

The 2021 Winmau Scottish Open will take place in the Normandy Cosmopolitan Hotel, Inchinnan Road,
Renfrew from Friday 19th to Sunday 21st February 2021.
This is a WDF Gold event for the men & Ladies singles.
Accommodation Special rate for the Normandy Hotel has been negotiated for this weekend.
Please contact reservations on 0141-886-4100 for full details.
The event will be subject to COVID-19 virus Restriction from the Scottish government @  https://www.gov.scot/coronavirus-covid-19/
Details

Category: News
The Tri Nations have released new updated information, this can be reviewed by using the link below.
Details

Category: News
At a recent meeting of Scottish Darts Association members, it has been decided that SDA county teams who are current members of the British Darts Organisation have selected the Tri-Nations as their preferred option for county, darts starting season 2020-2021.